Ivory White Granite Countertops
Ivory White Granite Countertops
Sun Young

China

10 days

100 Square Meter/Square Meters

10000 Square Meter/Square Meters per Month
Ivory white granite is a commercial granite widely used for kitchen and vanity countertops in multifamily and apartments.
Product Name

Ivory White Granite Countertops

Sizes in apartment or multifamily projects

Cut to Size as per customer's design
(Popular width of kitchen top: 25 1/2'', vanity top: 22'')

Thickness

Kitchen top: 3cm

Vanity top: 2cm

Surface

Polished

Back Splash

4'' or 6''

Faucet Hole

Dia: 1.5'', 4'' spread

Edge Profile

Eased (R3 & Bevelled)

Sink Cutout

Undermount sink precisely cut as per template
Countertop Images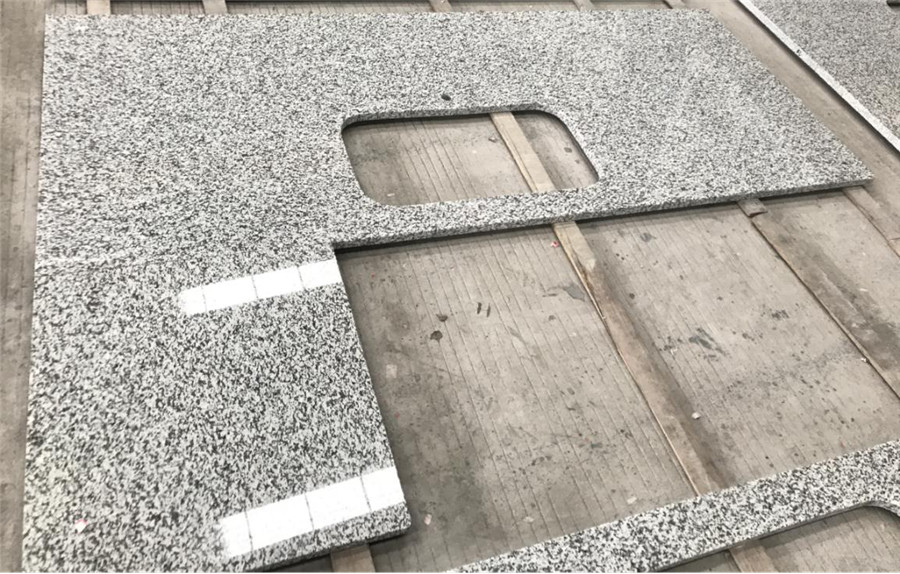 Material Selection
Sun Young Stone always choose good quality blocks same as the approved sample for orders. Then make a cut plan to minimize wastage.
Slabs Cutting
When the slabs coming out, we will check the quality, and inspect both thickness and flatness.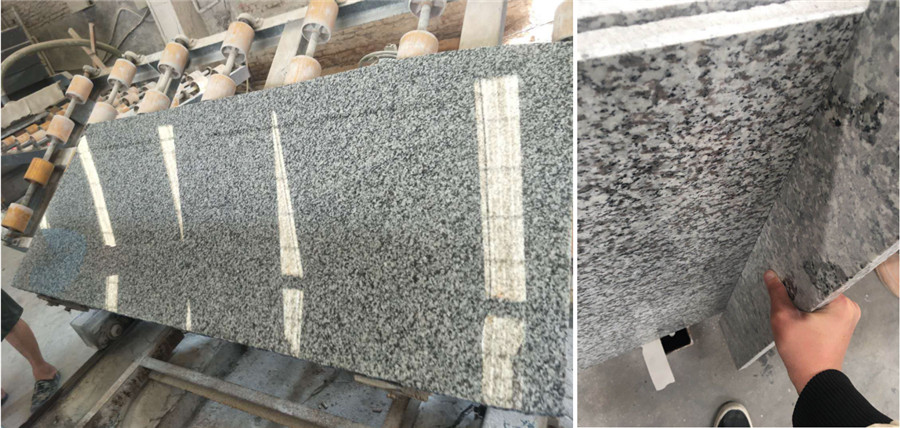 Sink Cutout:
After the slabs are cut into tops, we will cut out sink holes and faucet holes with the templates of sink to make sure they can be 100% matched.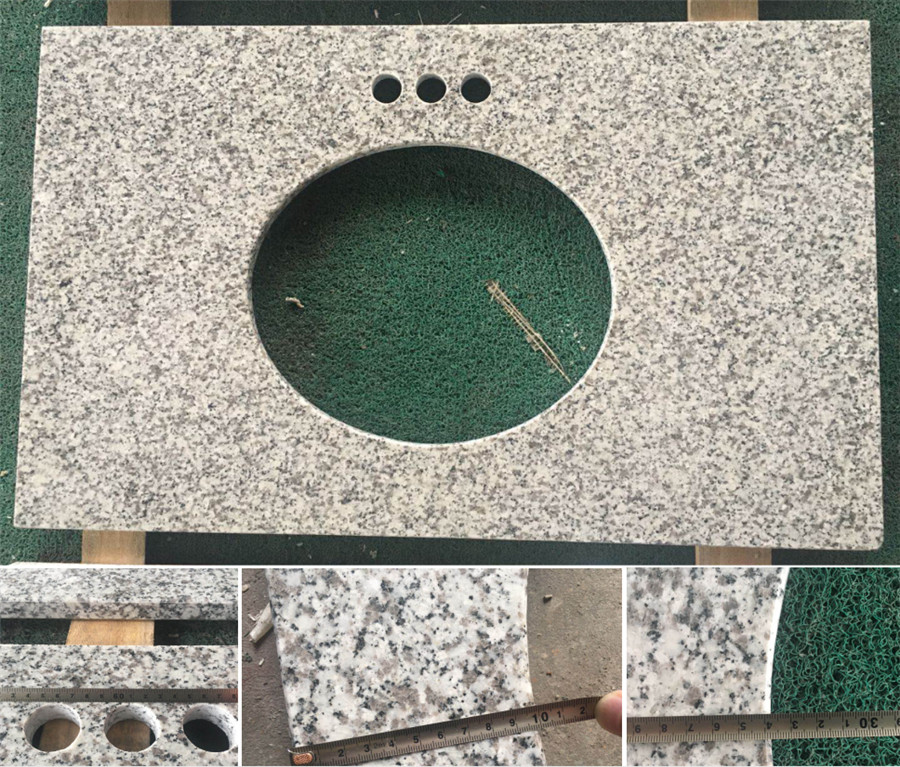 Edge Polishing:
After edge polishing, our QC will check if the whole edges runs evenly and smoothly or not. Ill-polished tops will be refused with red marks and re-polished again till it's qualified.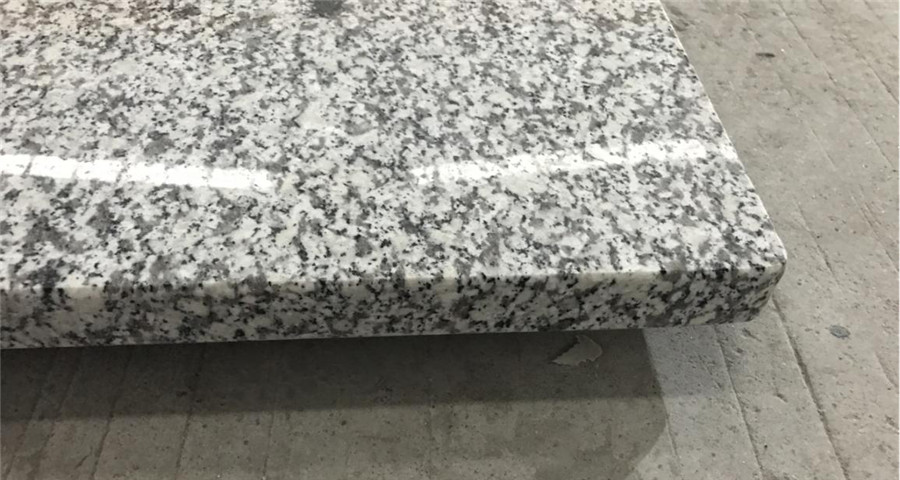 Layout for Inspection:
We lay out kitchen tops and vanity tops according to the drawings and inspect all details, sink hole, faucet hole, seams match.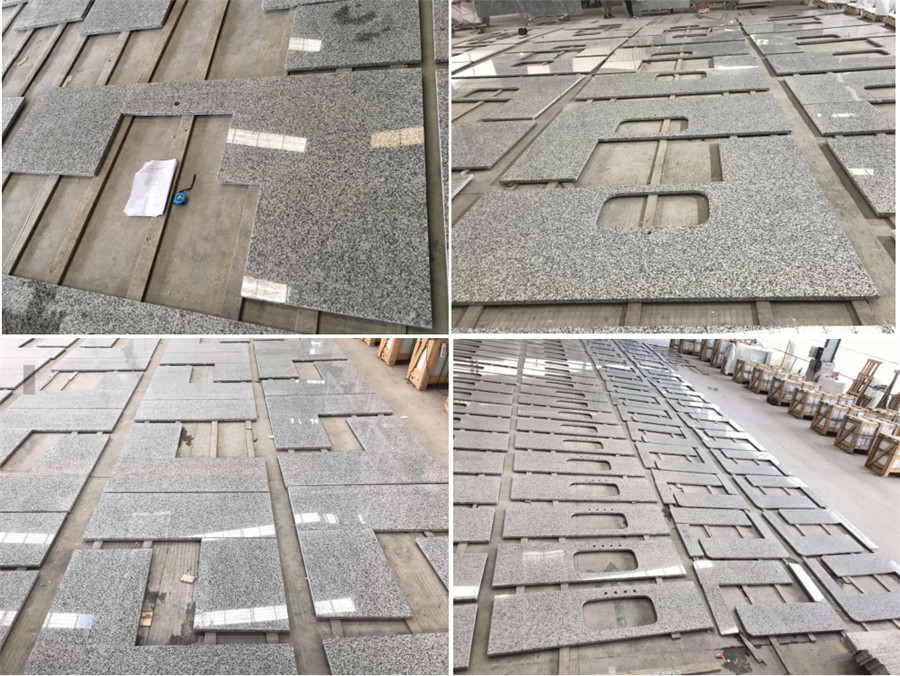 Kitchen Seam:
Sun Young Stone always pay a lot attention on kitchen seam, because the color and edge profile match at seams will effect how the kitchen look like.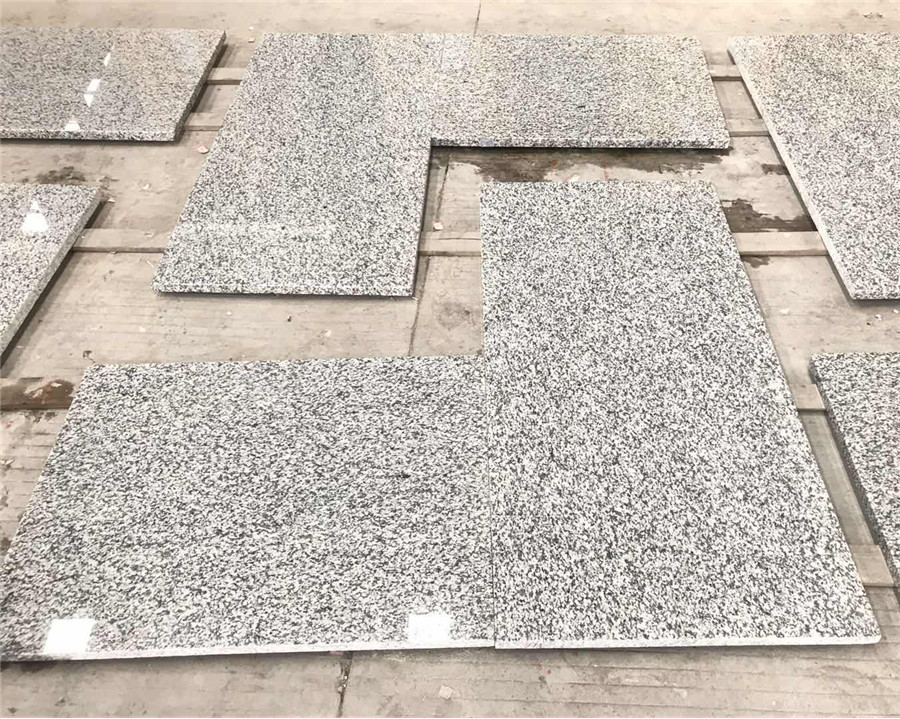 Package:
Good strong package is crucial for the goods to arrive at client's site in excellent condition.