Your Quality, Our Priority
18-12-2020
Sun Young team always sees ourself as a same team with out client, we will not only take us as a stone provider, but always consider their concerns on job site to help them hand over the job to owner successfully.

That' why pre-assembly inspection is considered as a must for our QC procedure to make sure all goods are very made and fit together before shipment. Herewith a case of black galaxy water feature stone production for your reference.

If you have similar custom-made stone inquiry, please feel free to call us at +86 15305927718 or write me email at syc8@xmsyc.com. I am happy to offer our proposals for you.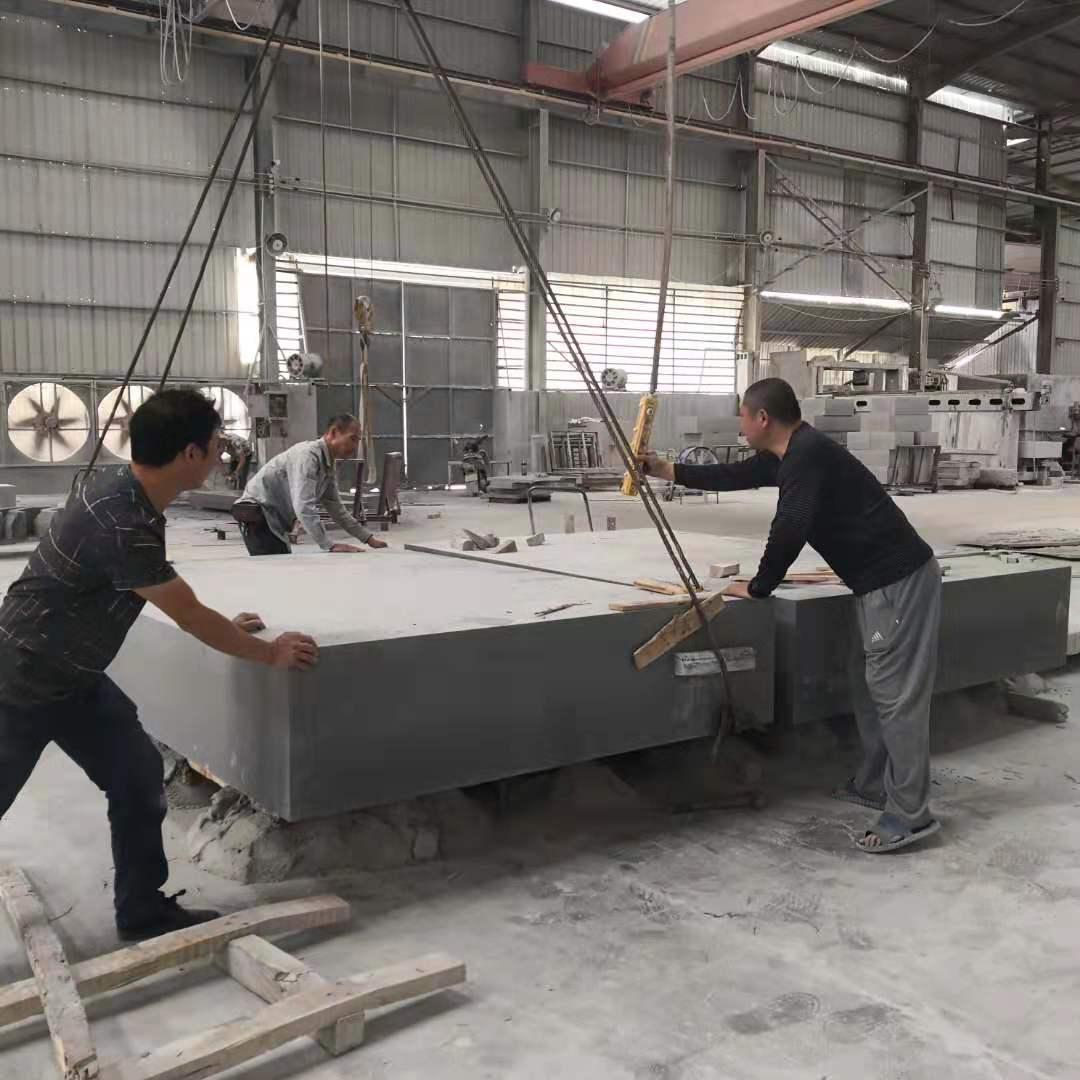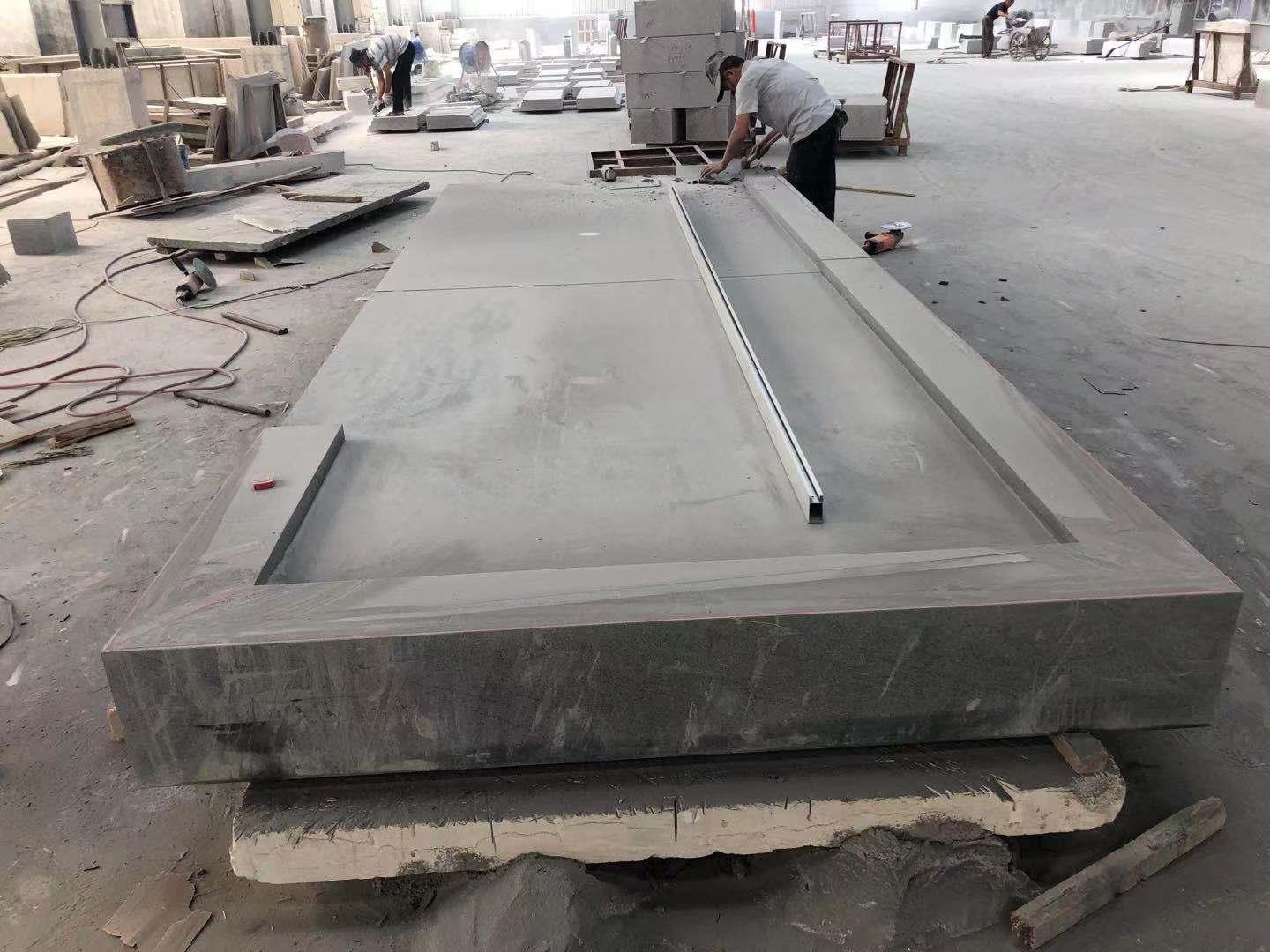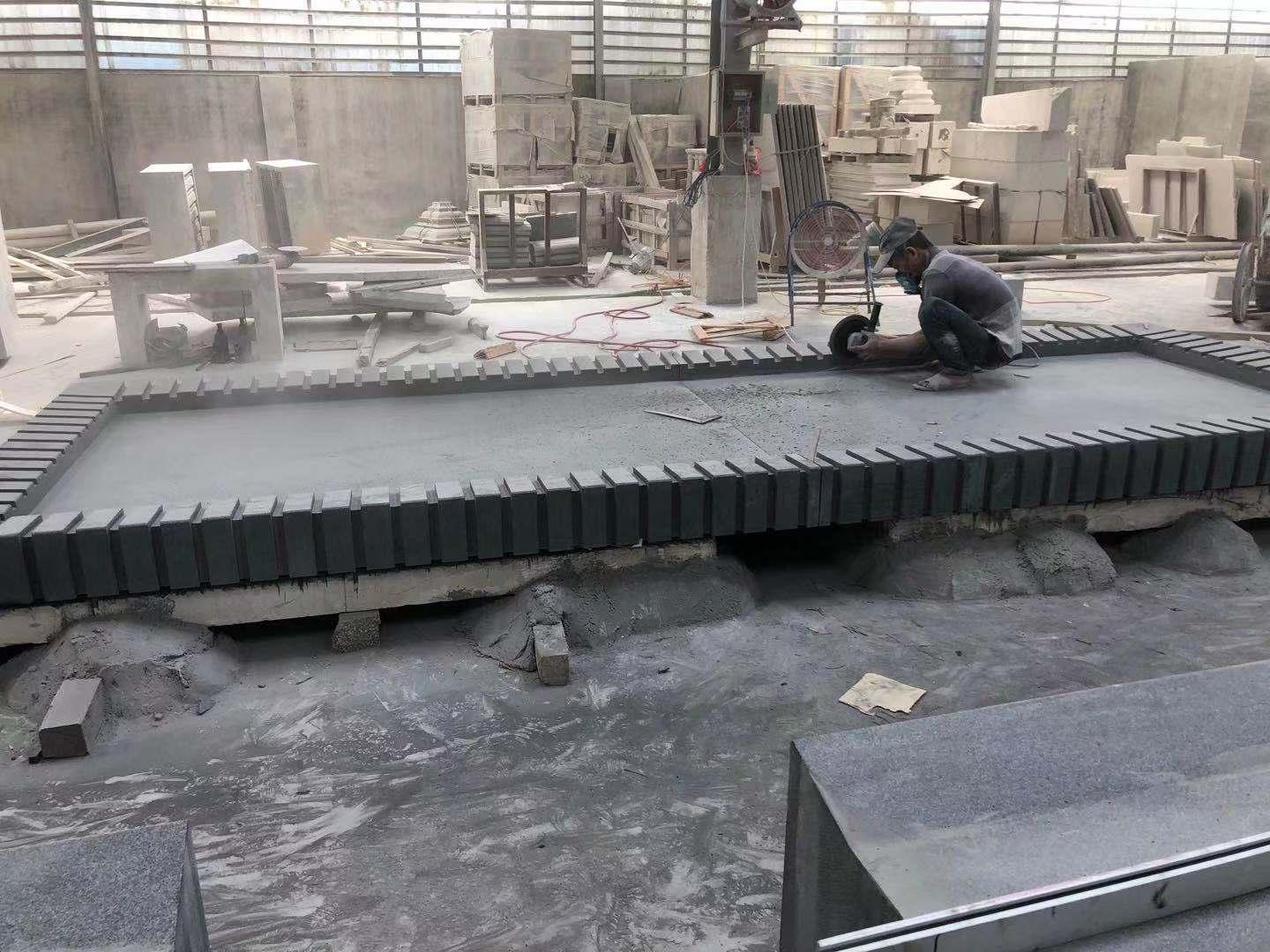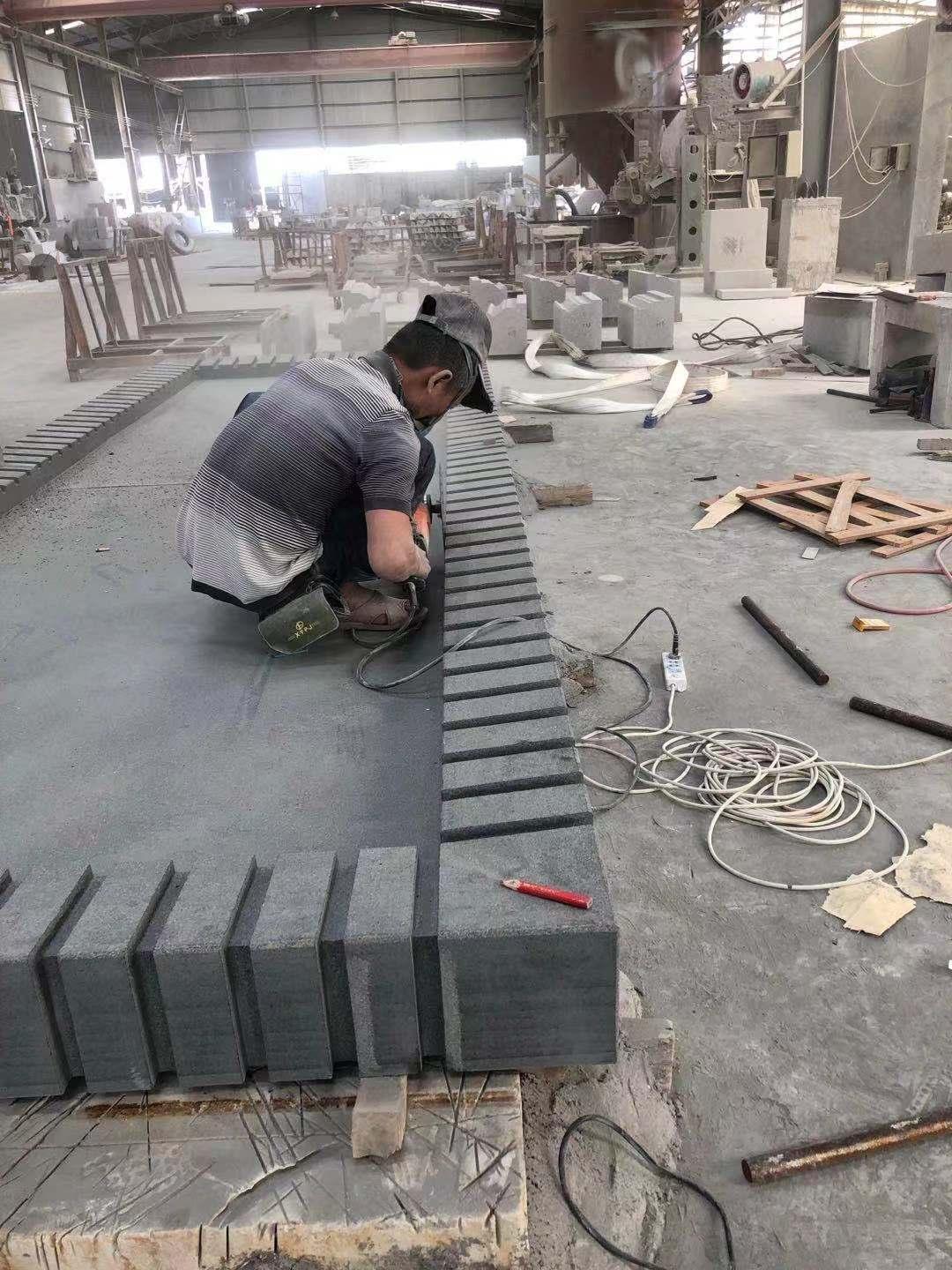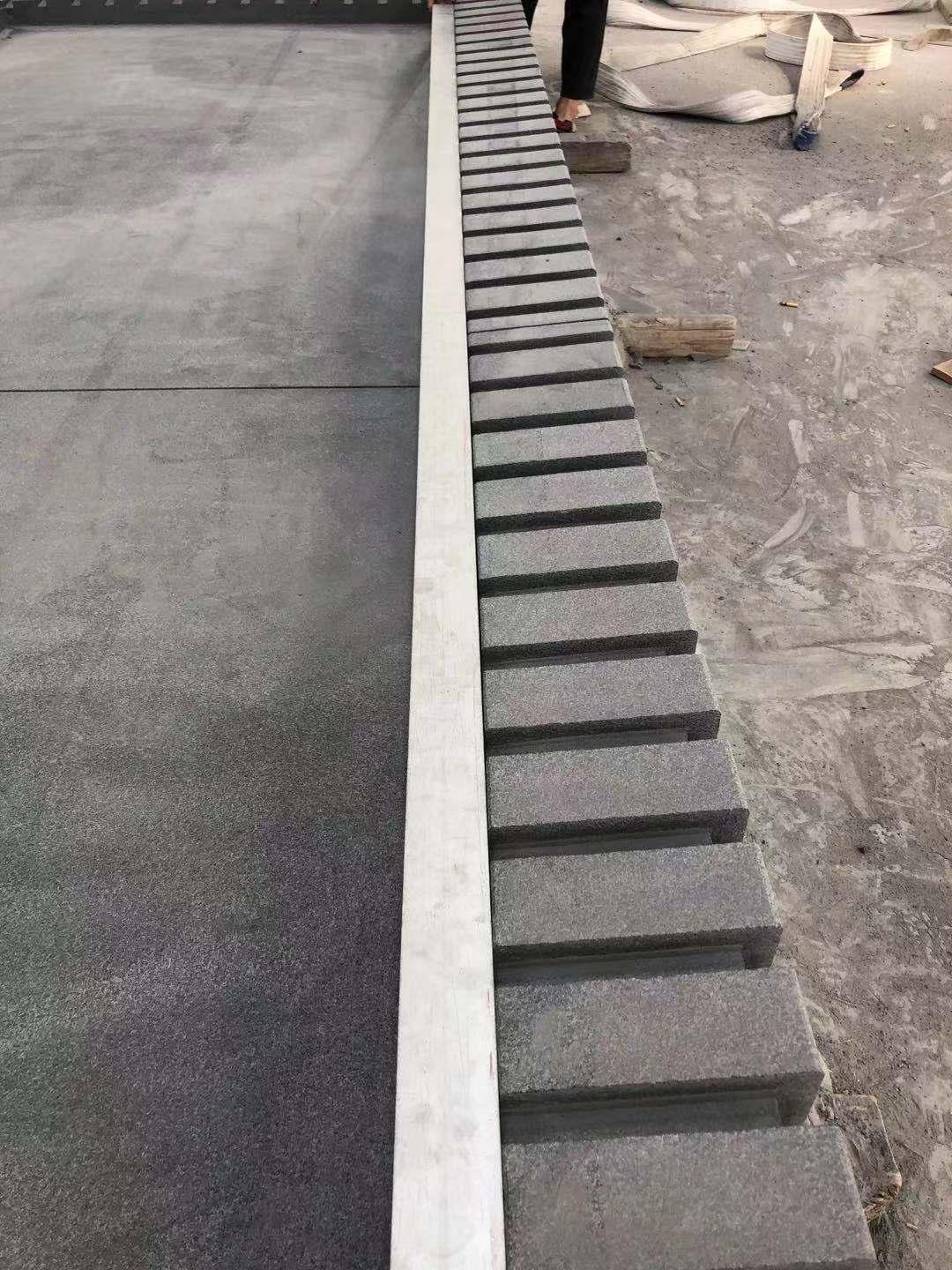 WeChat_20201218105703.mp4